Triumph Interactive is an eCommerce Growth Consulting Firm helping business to consumer and business to business e-commerce companies sell more, directly through their own websites.

We rapidly grow eCommerce sales through site optimization, analytics and conversion optimized digital marketing.
See More Growth Results
Why choose Us
We provide the e-commerce expertise your business needs, without the full time commitment or expense. With us, only seasoned consultants will work directly with your team, on your projects. Our team has been building and marketing websites since 1998.
Our Mission
To help our clients sell more, directly through their own websites.
What you get
A direct relationship with e-commerce experts, working with your team, to achieve your goals. We handle projects starting with executive strategy all the way down to deploying actual code and training your team. Every engagement is custom tailored to meet your team's specific needs.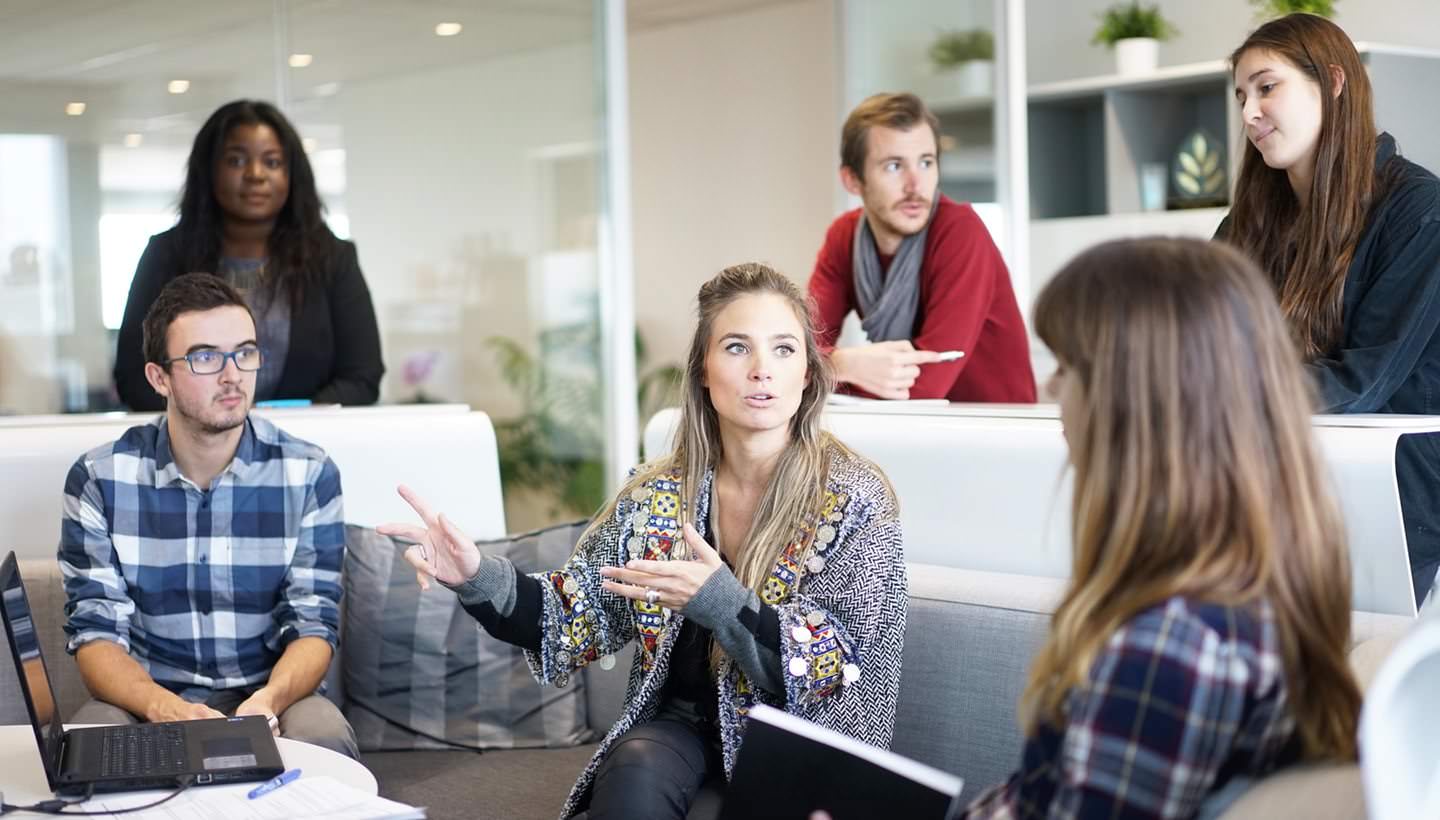 Great Team Work.
We work directly with your team, as part of the team, to complete each project. We are passionate about delivering great results and helping your team exceed your goals.
Training and Documentation.
As part of each engagement we allocate time to create written/video documentation and train your team on the tasks completed and how to leverage the new features and functionality on a day to day basis.
Performance Driven.
Our goal, on every project, is to deliver more value than promised. We enjoy completing each task, but are truly driven by positive business results. If it is not driving revenue and/or profit upward, we failed.
"Tracking and Optimization drive eCommerce success!"
Founded in 2008
Triumph Interactive was founded in 2008 by James Fredley, based on his extensive background in eCommerce, software engineering and digital marketing. Today, with over 20 years of broad and deep e-commerce expertise, gained managing over a billion dollars in sales, he is able to perform comprehensive consulting services that deliver results.
Consulting Firm
We leverage the consultant model, with experts directly working with you, as part of your team, on an as needed basis. Our consultants execute and deliver measurable, timely results.
Knowledge Capture and Sharing
We have a heart for teaching and try to weave a knowledge capture and training process into our consulting engagements. Our goal is to share the knowledge and enable your team run with it.
Website Load Time and Conversion Optimization
Load Time Optimization regularly lifts overall conversion rates by 25-50% and can be as high as 200%. To optimize load time we reduce the number of requests and overall size of a page, without altering the visual experience. This is accomplished through caching, compression, minification, combining CSS and JavaScript files, returning images sized for the current device's resolution and DPI with next-gen formats, serving assets via CDN, deferring off-screen images and firing tracking tags after page load.

Tools: ImageEngine.io, Google Tag Manager, Rigor and Google Lighthouse
Website Analytics and Tracking
If you don't measure it, you can't improve it.

With Website Analytics we begin by focusing on marketing campaign conversion attribution, including multi-touch, and analyzing each step in the conversion funnel.

For Ad Platforms, we implement pixels/tags including advanced configuration and test to confirm accuracy.

Tools: Google Tag Manager, Google Analytics, Facebook Ads Pixel, Google Ads Pixel and many more.
Facebook Ads Campaign Management
The Facebook Ads Platform has been the most effective advertising platform for customer acquisition, over the last 5 years.

We have leveraged Facebook Ads to acquire hundreds of thousands of customers, across diverse industries. Engagements start with Facebook Pixel Tracking, Audience Creation and then move into campaign execution, optimized for conversions.

Tools: Facebook Ads Manager, Audiences, Lookalikes, Offline Events, Sponsored Page Posts (aka Dark Posts) and more.
eCommerce Website Development
Projects from small changes all the way up to full, from scratch, custom development of e-commerce websites.

Custom development provides unparalleled flexibility, optimization and tailoring for your business and customer needs. We also work on Shopify, Magento and WooCommerce eCommerce Platforms.

Languages: Java and Java ecosystem languages, but we'll tackle PHP, Python and Ruby too.
Experimentation and Personalization
Provide the optimal experience for each group of users. A/B and multivariate tests allow the DATA to uncover the optimal user experience.

Tools: Google Optimize and Optimizely
Behavior Analytics
Heatmaps, recording and funnels to analyze and further optimize the user's experience.

Tools: Google Analytics and Hotjar
ELT (Extract, Load and Transform)
ELT is the modern approach to delivering data from your core systems to your data warehouse.

Tools: Fivetran, Stitch Data and Snowflake.
Data Warehousing
Cloud Data Warehouses enable every business to have quick, simple access to all their data, in a single location. Gone are the days of racks of servers, six to eight figure licenses and multiple teams, just to stand up and maintain a data warehouse, lake and or mart. Now that all can be replaced with a low, consumption based pricing model.

Tools: Snowflake and Amazon Redshift
Business Intelligence and Analytics
Once you have all of your data in an easy to access location, the next step is to unlock it for everyone in your organization. Modern BI and Analytics tools streamline this process and democratize access to data.

Tools: Tableau Desktop, Server/Online, Prep and Bridge, Microsoft PowerBI and Excel (you can't just ignore it)
Marketing Email
Lists, Welcome/Drip Series, automation, device compatible templates, tracking and everything else involved in converting prospects into customers and nurturing customers to maximize lifetime value.

Tools: Sendgrid
Email Inbox Delivery Optimization
Getting email delivered into the inbox can be a major undertaking. Our team leverages SPF (send policy framework), SenderID, DKIM (Domain Keys Identified Mail), DMARC (Domain-based Message Authentication, Reporting & Conformance) and Google Postmaster Tools to provide you with the tools to monitor ongoing compliance and delivery.
SEO - Search Engine Optimization
SEO starts with an audit that produces a list of optimization tasks. Foundational items include Google Search Console, Bing Webmaster tools, https with proper redirects and implementation canonical URLs. From there it goes in many different directions.